Home Buyer Tips to Win a Bidding War
Written by Mary Beth Tice
Recently Team Gale has been noticing a trend. Many of our properties have offers on the table within a week of hitting the market and not just one offer, but several. Sellers are now having their pick of offers to choose from as the days of a buyer's market slip away and the seller's market returns and with it, the bidding wars.
If you are a potential buyer, then you potentially could find yourself in a bidding war. How do you win such a war? It's not always about who offers the most on a property or who can pay cash but which offer will be most likely to hold up all the way to the closing table.  Here are a few quick tips to help you win the war and go from home buyer to homeowner.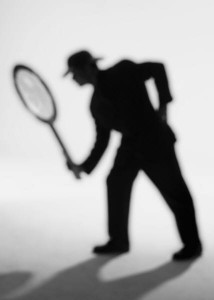 Know Your Market
What do the homes sell for in your dream neighborhood? When was the last time a home sold there? What were the original list price to sold price ratios for the past year? What are the average days on the market? How do those homes compare to the one you are interested in?
These are all questions you need to know the answers to before you make an offer. Knowing the market is key to knowing what to offer on the home you desire. Especially when comparing what previous sold homes have or don't have as opposed to your target. Do those homes lack the stainless appliances and granite counters found in your dream home? Expect to pay more for the upgrade. However if those homes had such upgrades but your dream home needs a little work, make sure your offer reflects it. (It sounds counterintuitive, but the seller's agent should have already talked with the seller about what their home lacks compared to the area standard.)
Review a Sample Offer to Purchase and Contract First
Once you decide you want to seriously look for a new home, review a copy of the current North Carolina Offer to Purchase and Contract with your buyer's agent. The contract is currently 10 pages (except for land which is a few pages shorter), so be prepared to spend some time looking it over. Ask your agent to explain everything you don't understand and don't skip over anything. Doing this before you are ready to submit an offer will allow you to move quickly when the time comes.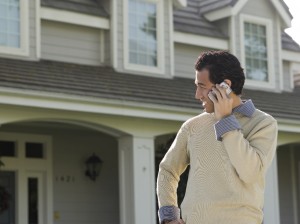 Know What You Can Afford
If you haven't been pre-approved by a lender and you are in the market to buy, stop what you are doing and head to a lender. Not only will your buyer's agent view you as a serious buyer but your agent and you will know exactly what you can afford prior to viewing homes and subsequently submitting an offer. Skipping this step can mean the difference between an accepted offer or rejection as sellers may worry you won't be approved for a loan. (Note that pre-qualification and pre-approval are two different things. Pre-qualifying is great but once you decide now is the time to seriously look, you need to get pre-approval.)

Let the Seller Know What You Can Afford
When submitting an offer, know that your offer could go up against cash buyers, people offering higher down payments or another buyer with the same exact offer. To make sure your offer gets viewed, make sure to submit a copy of your proof of funds and a strong pre-approval letter with you offer. North Carolina contracts have spots for both earnest money deposits and due diligence fees. Prior to submitting an offer, go over both of these with your buyer's agent to make sure you fully understand them.
Be Flexible With Your Offer
Anyone can submit an offer on a home, so to make yours stand out, appeal to the seller. Have your agent contact the listing agent to see if the sellers need any special considerations like a quick settlement or temporarily renting back after closing. Not sure when they want to close? Consider writing "will settle on seller's schedule" as a way to show you are flexible where others aren't.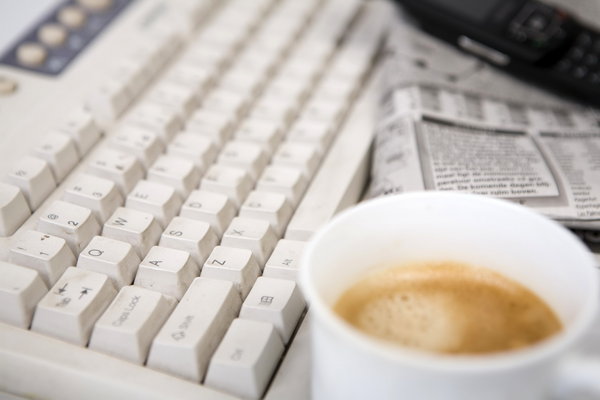 Read ALL Disclosures and Reports
Before submitting your offer, know what you are getting into. When scheduling your showing appointment, have your agent ask for all available information on a property. If you like the property, you already have the information on hand to make the informed decision to write an offer or not.
Shorten Your Due Diligence Period
North Carolina contracts have what is called a "due diligence period" in which the buyer should have all inspections, appraisals, repair requests and financing taken care of. Having appraisers, inspectors and lenders lined up in advance will allow you to move quickly and shorten the due diligence period.
When it comes to buying a new home, being prepared is always a great plan of action. If you find yourself in a bidding war, being prepared is the best plan of action and can mean the difference between having your offer chosen above everyone else's or going home empty handed. Since you never know when you will find yourself in such a spot, its best to approach each property as The Property and always be ready to move quickly to avoid missing out.
Posted in Buyer Tips on Feb 14, 2013