Team Gale Nationally Recognized Again!!
Written by Mary Beth Tice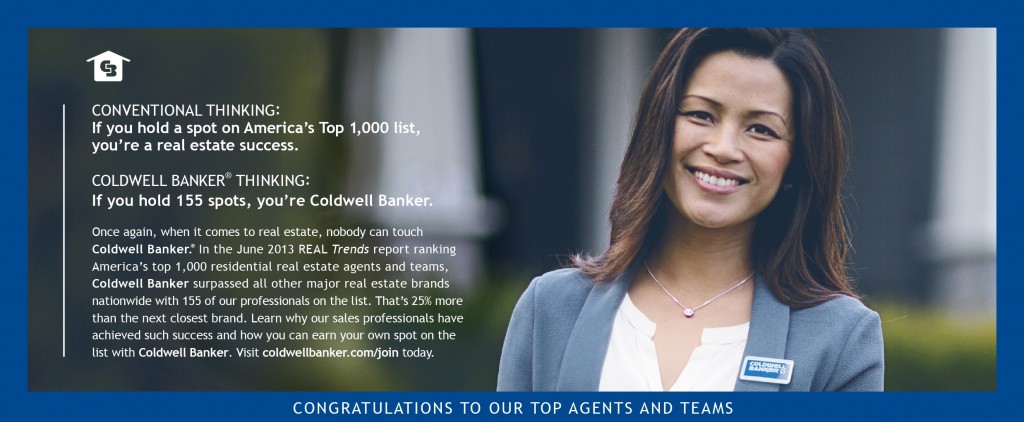 Its not every day I brag about my team but when you find out that your team is one of 155 Coldwell Banker teams and/or agents on the 2013 REALTrends Top 1,000 (for the second year in a row I might add), you brag a bit. Team Gale ranked #217 in 2013 for Team Transaction Sides. 

Now I can't tell you just how many agents and teams are in the USA but I can tell you its way more than 1,000 for both, so anyone on this list should be proud. I know I am very proud and honored to be part of Team Gale.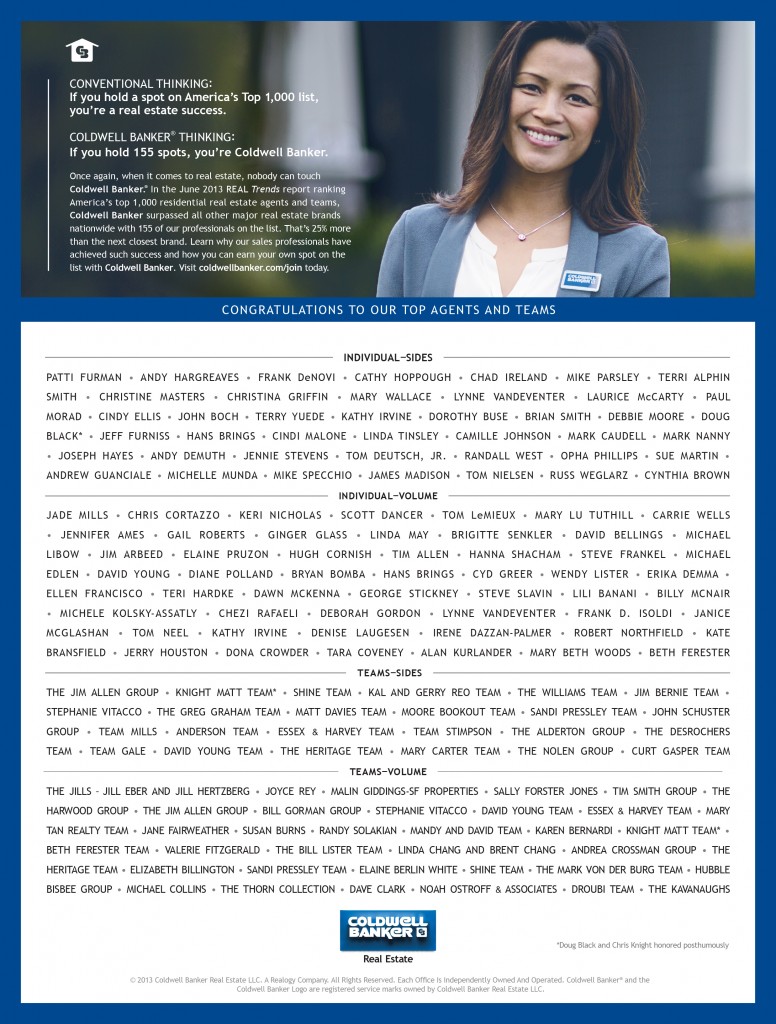 Posted in Team Gale on Jun 28, 2013