5 Ways to Stay Healthy at Home This Winter
Written by Mary Beth Tice
We are blessed to live in Southeastern North Carolina. We have a fairly mild climate year-round that allows us to be outside enjoying the sunny days when most of the country is bundled up inside and trying to stay warm. That doesn't mean we don't face the dreaded cabin fever or the problem of spreading the flu and colds to our friends, family and co-workers. Trying to stay healthy can be a bit daunting, but we have 5 tips to help keep the sniffles at bay at home.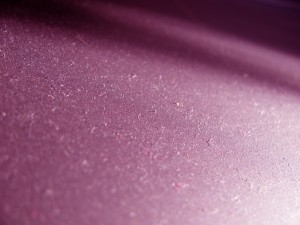 1. Don't Skip Regular Cleaning
Whether you are spending the weekend watching scary movies in bed and eating take-out or heading to Trader Joe's for ingredients for your famous tomato sauce, don't forget to do your regular cleaning. Dust builds up and is full of allergens that can wreak havoc on your sinuses. Dust using a damp cloth, vacuum often and don't forget hard-to-reach areas like ceiling fans and tops of cabinets. Wipe down counters and mop to avoid germy hotspots in the kitchen, bathrooms and entryways.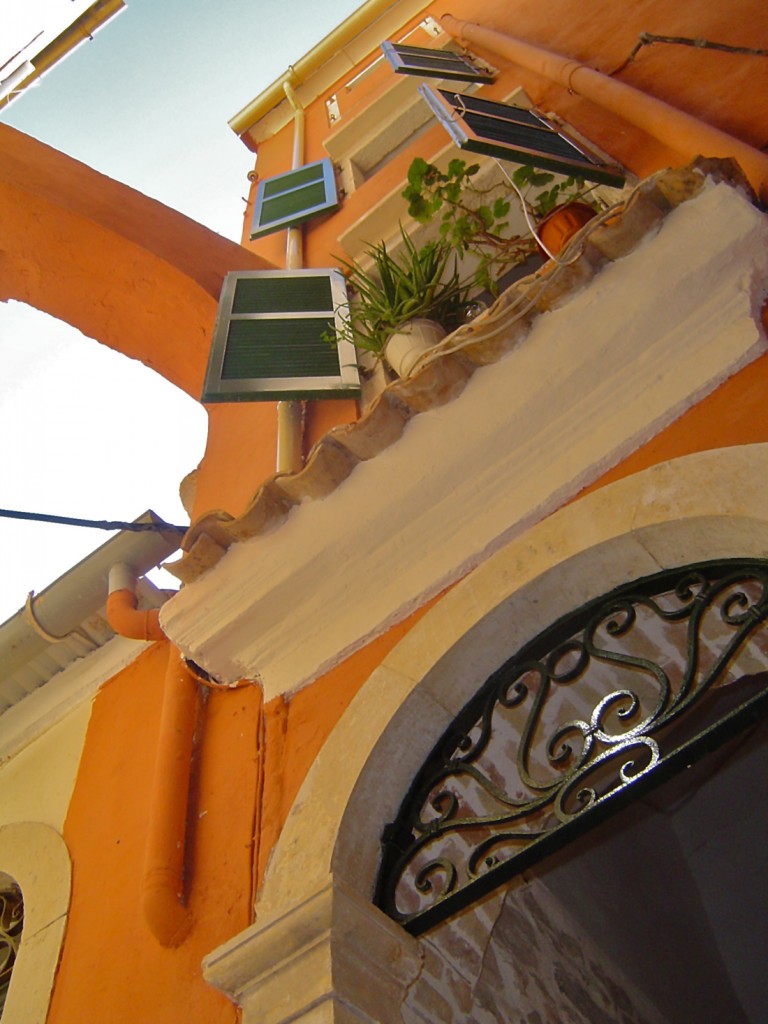 2. Open the Windows
Whenever it's sunny and not freezing outside, open the windows for a bit. On the weekends, I am notorious for opening the windows and airing out my home during the day. By letting the stale air out, you also let out any airborne germs that may be floating around in your home and you are letting in a bit of fresh air that just wakes you up! I try to only open my windows when it is sunny, at least 60° and a little breezy. I recommend avoiding lower temps as it can cause sore throats or runny noses and damp weather as it can cause mold and mildew once you close the windows and turn the heat back on.
3. Replace Your Filters
Replacing your air filters for your heating & cooling systems may seem like a no-brainer but it's easily forgotten about. Make sure you replace your air filter per the system's requirements and the filter's. Dirty filters not only allow allergens to float around your home but are a potential fire hazard. If you forget to do this regularly, set a reminder on your phone or email to let you know it's time to change it.
4. Purify the Air
Air purifiers are great, especially if you have pets, can't open your windows, smoke or just want cleaner air indoors. You can buy all different types, sizes and strengthens. I personally have Himalayan Salt tea light holders that help balance the ions in the air naturally when burning candles. Their range is very limited (only a couple feet) so if you want a larger span, consider an electric unit that can cover a room.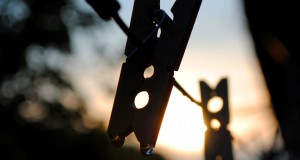 5. Launder Bulky Items
Again, the best way to keep your home healthy this season is to eliminate the germs and allergens. If anyone has been sick, make sure you wash their bedding, any furniture covers and blankets, towels, etc. in your home using the hottest water allowed for the fabric. Additionally, washing or vacuuming your window treatments can help eliminate allergens from them.
Winter is in full swing even though our area may forget that from time to time. And staying healthy during the cold and flu season is on the mind of everyone right. With these five tips, you can help keep everyone in your home a little healthier.
Photos courtesy of rgbstock.com

Posted in Home Improvement on Jan 15, 2014